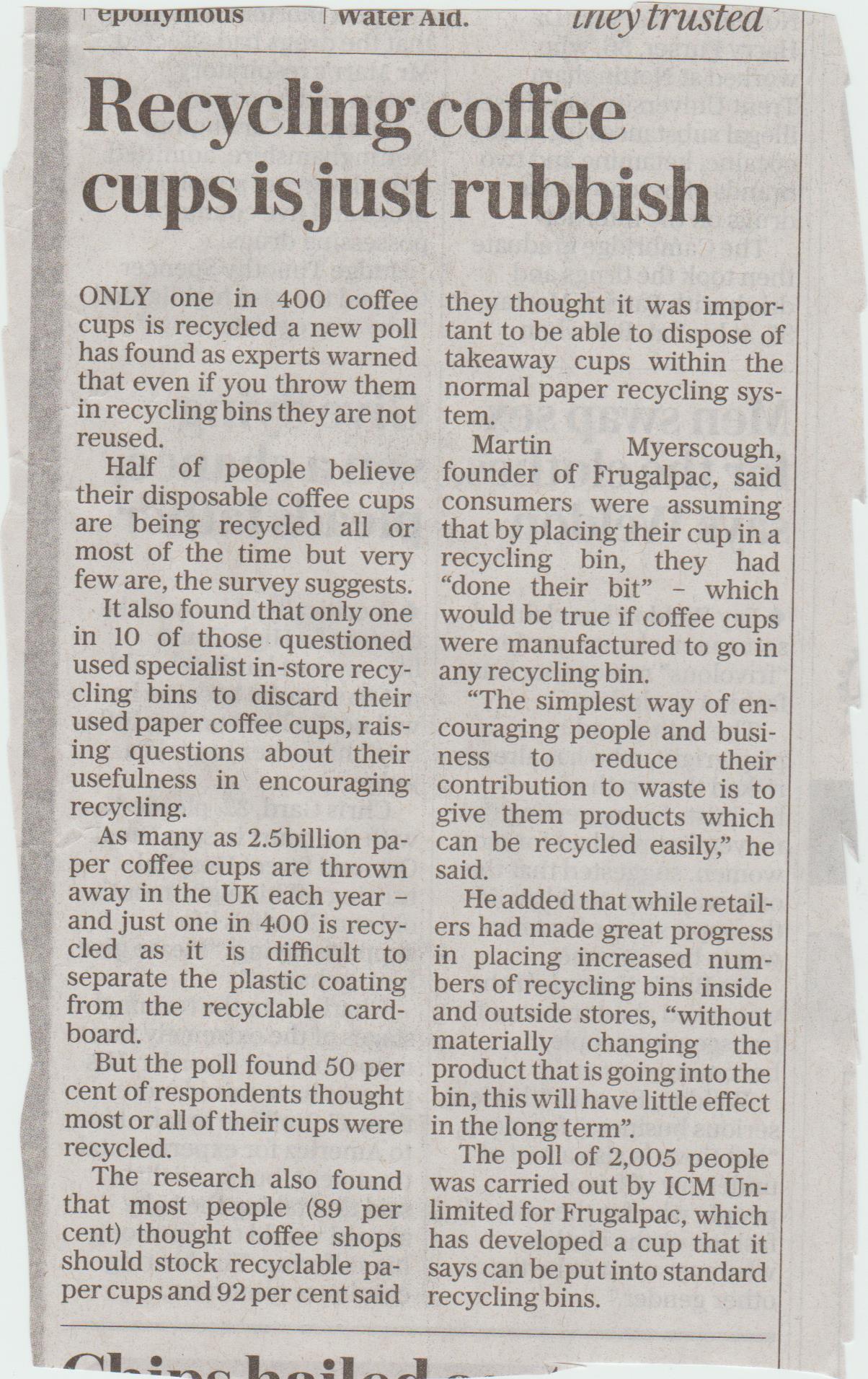 Daily Telegraph, April 6, 2017
There must have been a comma famine at the Telegraph when this intro was done. The word 'new' is superfluous.
Near the top of the second leg there is a reference to 'Frugalpac'. The average reader will not have a clue what this is. We are not told until the last par. When you introduce a new name such as Frugalpac you must make its function clear straight away.