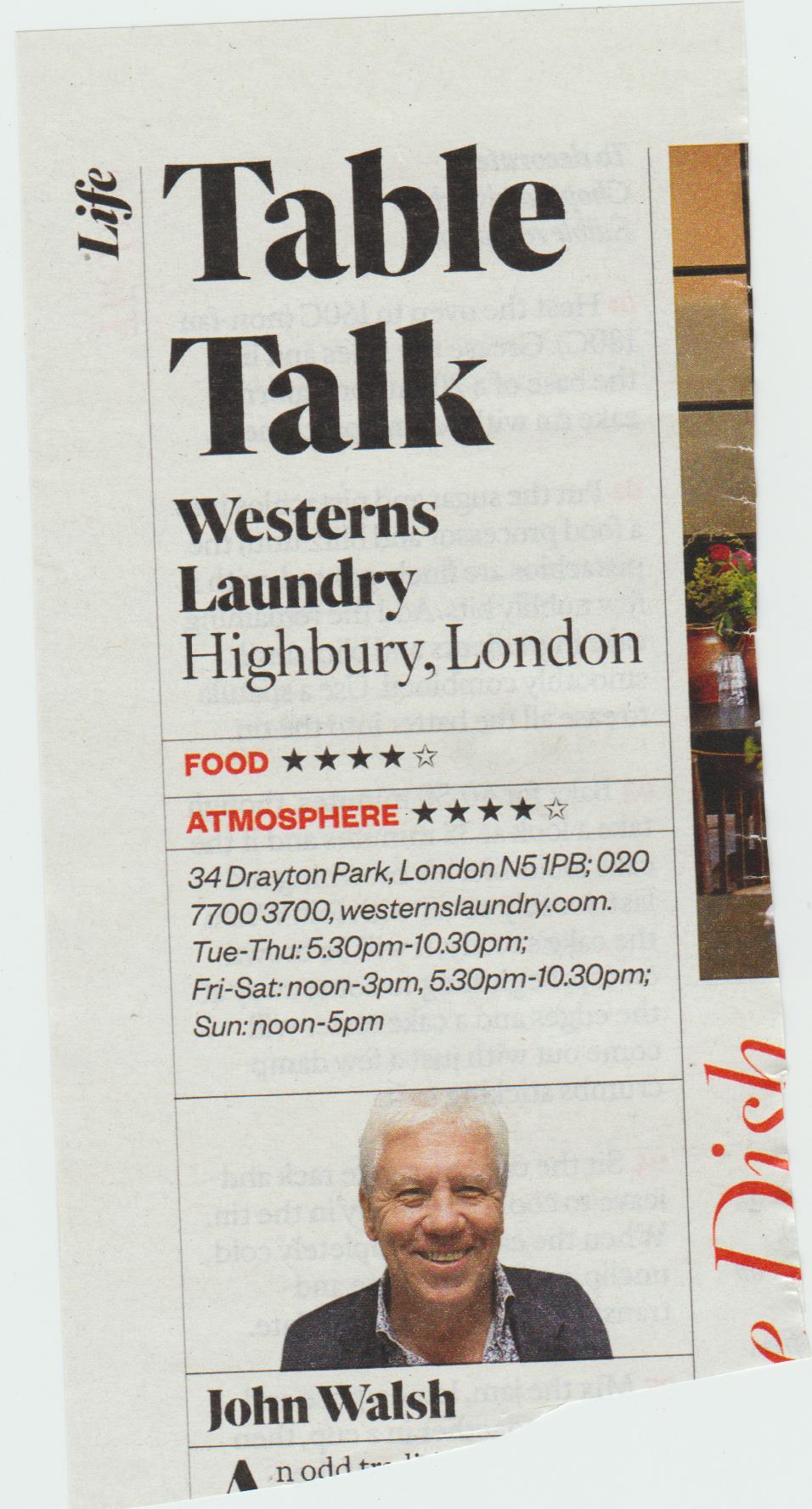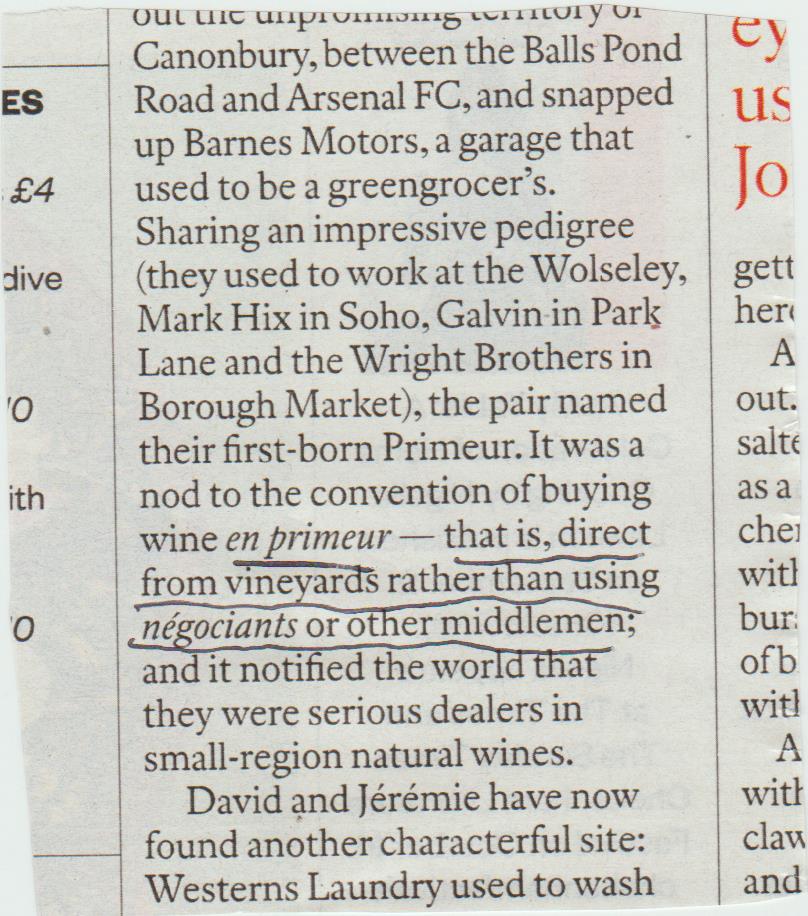 Sunday Times, September 10, 2017
Restaurant critics just can't resist showing off, can they? If only they didn't always make themselves look foolish.
This is how the authoritative Decanter website describes wine en primeur:
En primeur is a French wine trade term for wine which is sold as a 'future', i.e. before it is bottled. The most important annual offer comes from Bordeaux . . . [It] is sold in strict allocation to wine brokers in Bordeaux, known as négociants. The négociants then sell the en primeur offers.