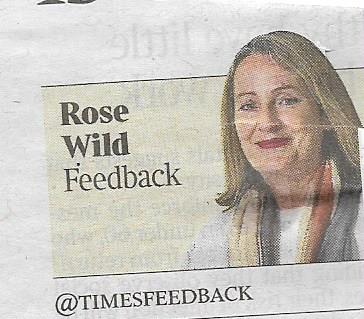 This is the weekly column which deals with readers' criticisms of perceived inaccuracies in the Times. Oddly enough, the readers are often in the wrong. You would expect such an oracle to have a perfect grasp of English.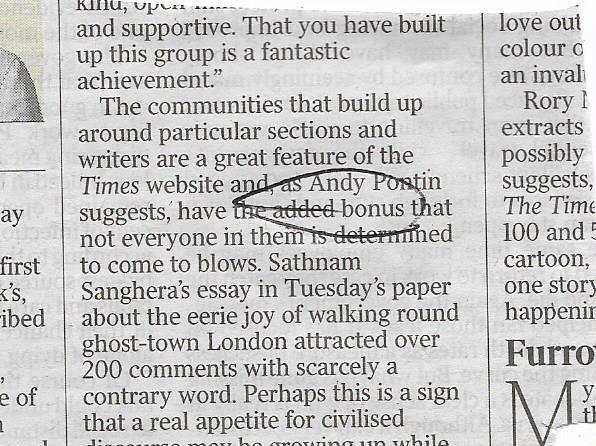 The Times, April 25, 2020 (I managed to cross out 'added' by accident)
'Bonus' means added or extra. 'Added bonus' is therefore a tautology, or a way of saying the same thing twice, as in 'razed to the ground'.