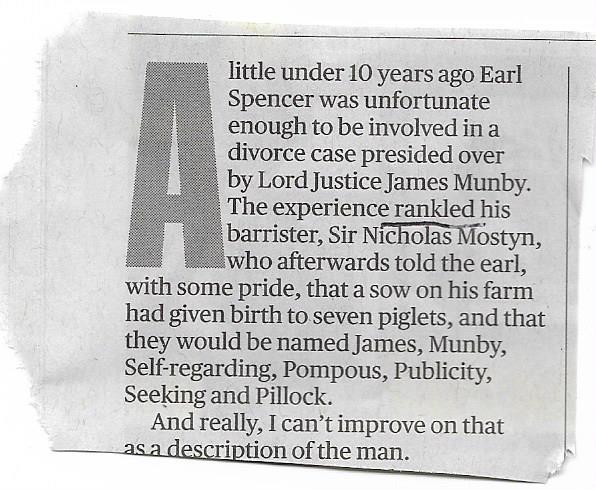 Sunday Times, June 10, 2018
'Rankle', meaning 'to irritate' or 'to anger', is an intransitive verb, so it does not take an object. A similar verb is 'fester'. You could say 'The experience rankled with his barrister' or 'The experience annoyed/irritated/angered his barrister'.
From the same column: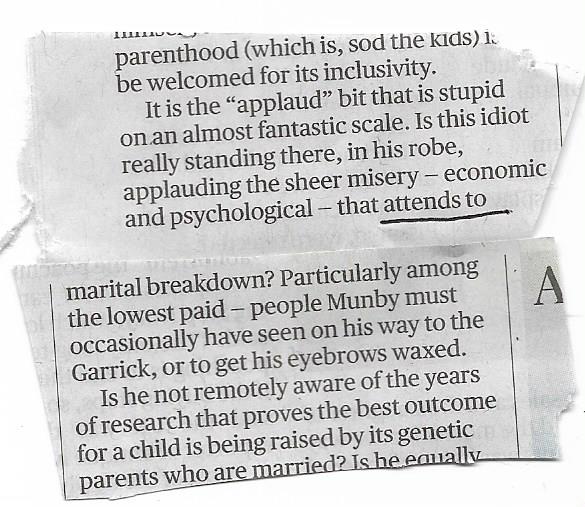 'Attend to' means to look after or deal with. The word wanted here is simply 'attend', meaning in this context 'to accompany', in the abstract rather than the physical sense.