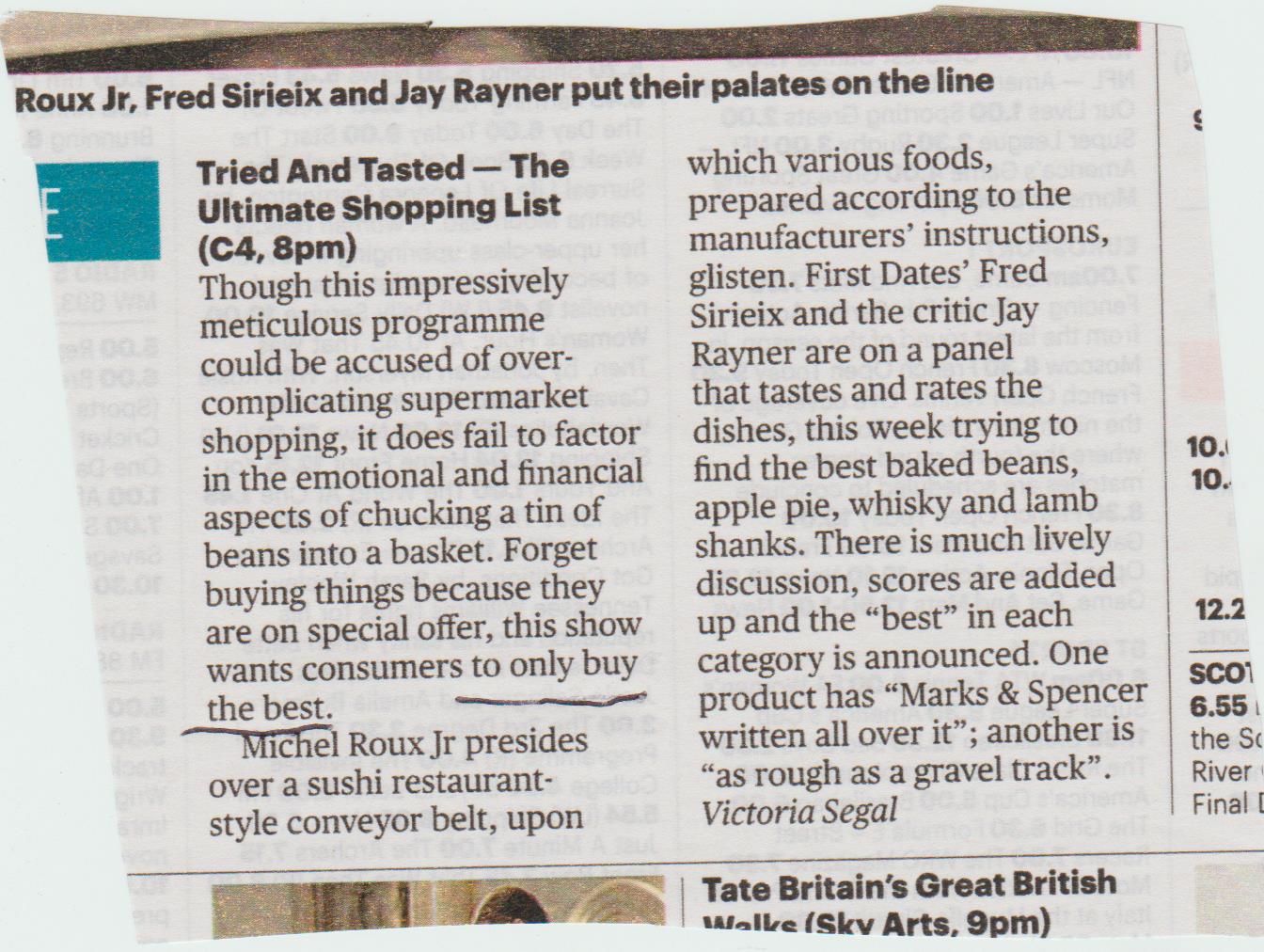 Sunday Times, June 4, 2017
Two infelicities for the price of one. 'To only buy' is a split infinitive and while opinions differ about how important this is, here it is ugly and unnecessary. 'Only' should be as close as possible to the word or phrase to which it refers, in this case 'the best'. So this should read:
. . . this show wants consumers to buy only the best.
See 'split infinitive' and 'only' in
http://stylematters.margaretashworth.com/grammar/