You have a good story about Sir David Attenborough doing a new nature series at the age of 90. Do you: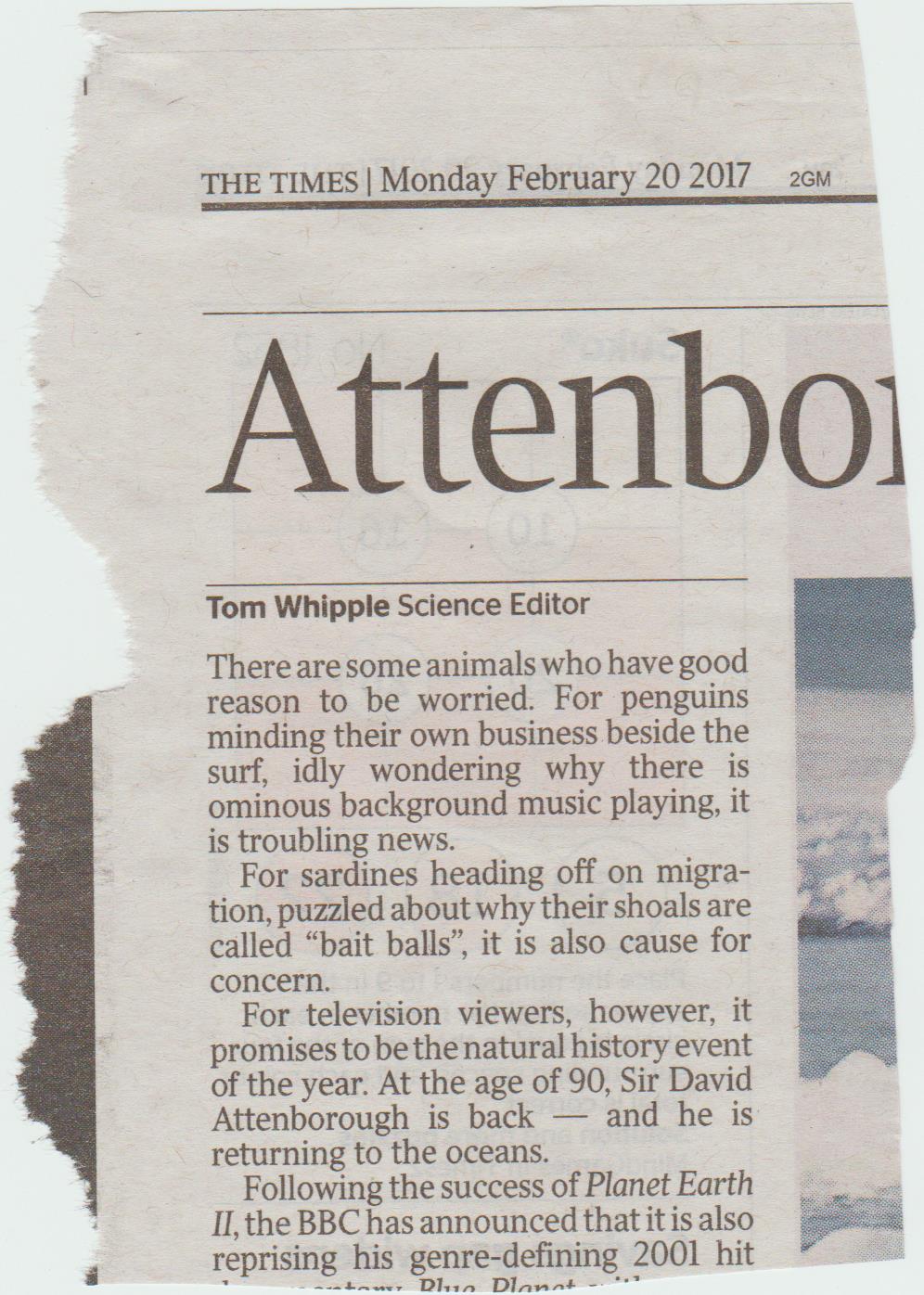 Times, February 20, 2017
(a) Try to dress it up with a baffling intro and throw in some anthropomorphism, or . . .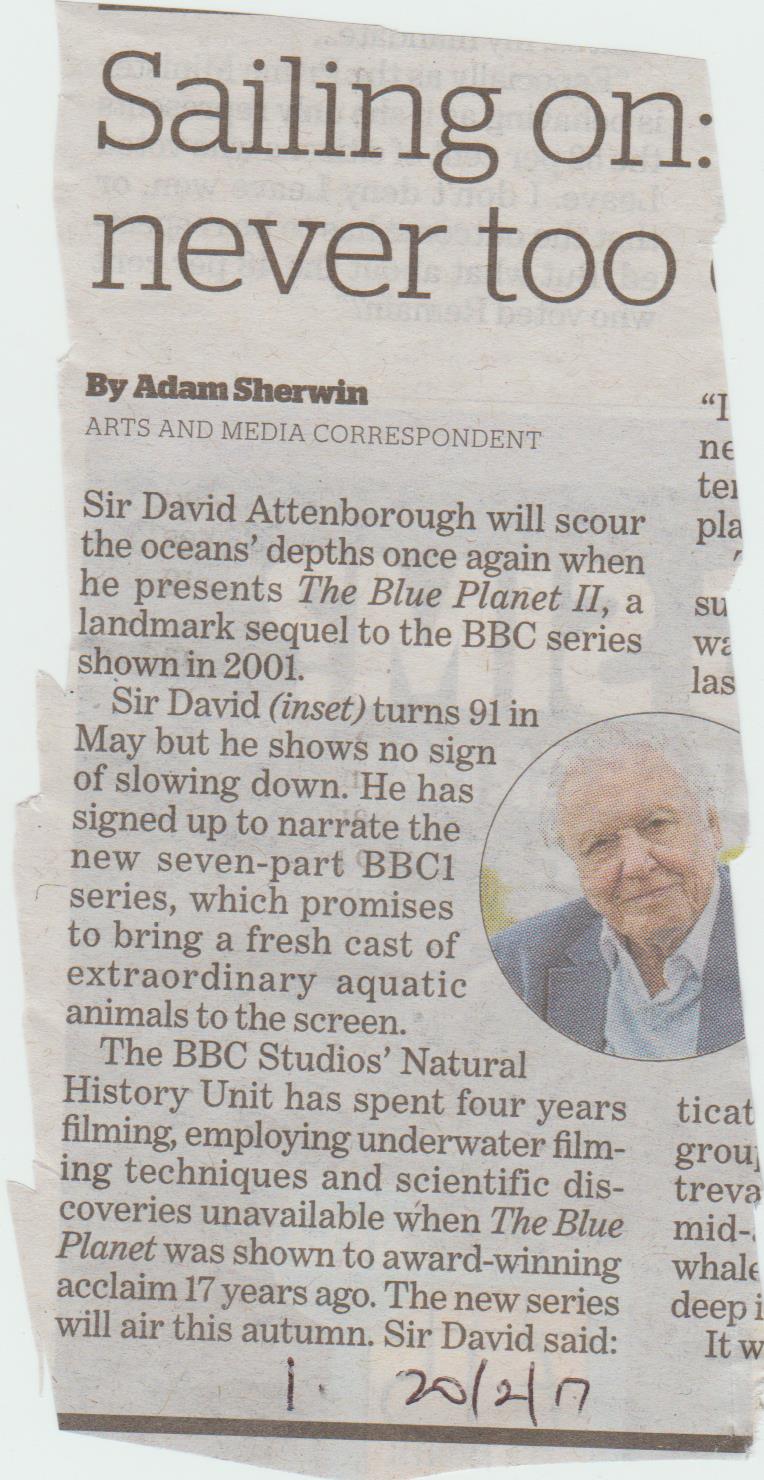 i newspaper, February 20, 2017
(b) do a straight intro which readers will understand at once and make them want to find out more?
It's no contest, is it?